I have neglected my little blog.
one of my non-resolutions this year is to reactivate myself and work on my blog -
it's a non-resolution because I do not believe in having resolutions, I just believe in doing small things that will make a big change one small step at a time.
So this is that small step.
Update!
I am leaving on Saturday for Florida - woo hoo - it will be 50degrees sunny and warm here in Maryland when I board the train - Auto train for my 22 hour long trip to Florida with my mother!
So for the 16 days I am away - I hope to take a ton of photos - do some vintage hunting and relax and stay warm in Florida - yup sunny warm Florida - at this point after this Polar Vortex crazy weather I will be happy with 65 degrees and sunny.
Also new - my newest store I opened it the first week of January. I have some items I am painting cool funky colors and selling them in the store FleaosophyUpcycles
http://www.etsy.com/shop/FleaosophyUpcycles?ref=search_shop_redirect
I am also selling some Destash items - like vintage buttons and other odds and ends for crafting. I do not have enough time in the day to get to everything I want to do so let me share the abundance with you!
Some other exciting news - one of my vintage items was featured in a Treasury on the FRONT PAGE OF ETSY last night at 10pm and it opened a flurry or activity around the item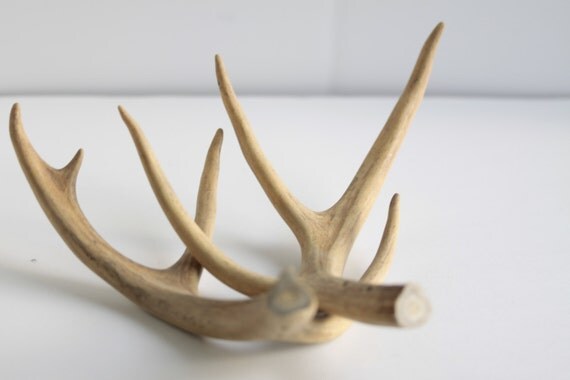 and they were SOLD in about 20 minutes - I do have another set here -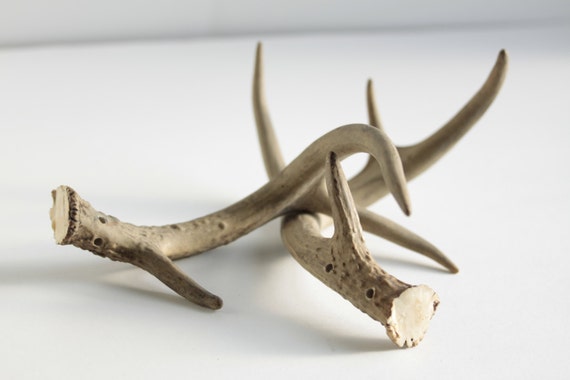 If anyone can not live with out some cool rustic antlers on their mantle - Here Ya' Go!
Some other fun stuff I am working towards becoming a foster parent - have quite a few steps to take to get there, but again each small step gets me to the goal - Will keep you updated on that process. First step is a meeting in February after my little Vaca - in Florida.
Here is the great little Treasury that made it to the FP of Etsy last night
and if anyone out there who blogs knows how to get the entire treasury to shop up let me know!